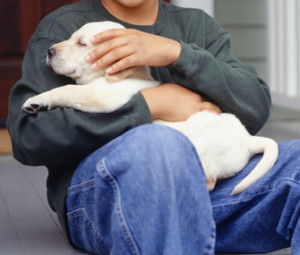 I'm posting this early so you have a week to plan how best to show your appreciation to your local shelter or rescue November 2nd to 8th for National Shelter Appreciation Week!  There are so many beautiful people working at shelters taking care of so many deserving animals, honoring them for only a week just doesn't seem like enough.veroxybd.comPolVam
I had the pleasure of attending the Regional Animal Services of King County Volunteer Appreciation dinner this month as the guest of keynote speaker Joan Ranquet. I was so impressed by the accomplishments of the limited staff and volunteers – in fact one volunteer had over 2000 hours in just one year!
Some of the awesome programs I learned RASKC has in place –   a foster hospice program for older cats and dogs; Angel Fund that provides surgery for injured animals instead of euthanasia; regular pet bereavement support groups;  and adoption sites in local PetCo stores. This is all the work of just one shelter!
Across the nation are hundreds, no thousands, of shelters each providing the best care they can with the resources available to them for thousands and thousands of animals.  Without the dedication of caring individuals, many of these animals would be unadoptable as they wouldn't get the training or health care they need to overcome the obstacles that landed them in the shelter.
It was humbling to be among these volunteers at the dinner.  They are the ones that see the worst case scenario on a daily or weekly basis.  They are the ones providing love and support in a stray, lost or abandoned animal's final hours. They are the ones doing the care some of us think we just can't handle.  They are also the privileged that gets to see the best case scenarios when everything works in awesome alignment for the animal.
And though they are very special people for doing this, they are no different in ability than you or I.  Everyone has the opportunity to make a loving difference in an animal's life – whether it is their last days or their days being in-between-homes.
So in honor of National Shelter Appreciation Week I offer the following ideas how you can show your appreciation.  And know it doesn't have to be just once, you can continue the generosity all year long 🙂
Ways to appreciate your local – or national- shelter.