Yes!
My Groupon was $35 for 60 minute phone sessions – BUT For a VERY LIMITED time you can purchase 
60 minute phone session for only $30,
or a 30 minute phone session for $20.  
Number of appointments are unlimited, however appointments must meet conditions below. Or buy the Groupon, but why?!
Why make an appointment?  Let me help you and your animals live happily together! Behavior issues are one reason for talking with a pet psychic, but there are many others: your animal is in a health challenge and you want to know how to help or how they're feeling; closure after your animal has crossed over; how to provide comfort in final stages of life; how to improve training; or shifts in the household such as marriage or divorce.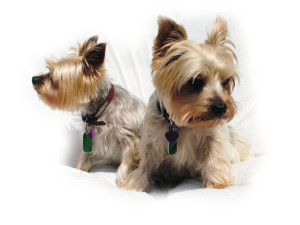 Do You want 30 or 60 minutes?  30 minutes is enough if there is just one animal and no major issues I"m working with.  I can usually target and offer solutions in 30 minutes.  You might want 60 minutes if you have 2, 3 or more animals and I need to work with all of them.
This offer is for appointments made and paid for before March 25th. Appointments are limited and will fill quickly!  Book and Pay now via Paypal.   24 hours notice required to reschedule.  If you miss your appointment there are no refunds. All appointments must be completed by April 1st, 2014
TO MAKE AN APPOINTMENT:
Select time from 30 or 60 mintue offerings on calendar below, all times are Pacific Daylight Time. Complete contact information correctly or you may not receive appointment information. Please do not book appointments within 24 hours of appointment.
Within 30 minutes you must complete paypal transaction or appointment will be cancelled.  Click on paypal button, you can use a credit or debit card or your paypal account.
You will receive an email with further information, please be prepared email a picture of your animal.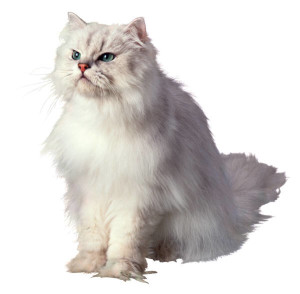 Your animals will thank you!
[bp-scheduler-bookingform]
After scheduling ,
Click the BUY NOW

button below to pay

If you are not directed to the confirmation page after payment, please click here for appointment details