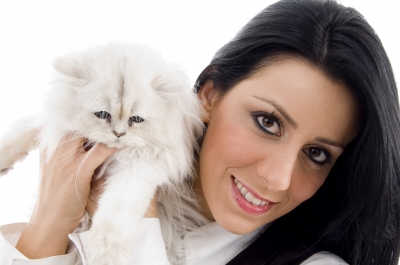 Ask the Animal Experts!
Conversations that provide new insights to animals and our relationships with them.
Each month a guest expert brings their unique knowledge of animals to a discussion designed to inform and inspire the attendee. Guest experts will share their experience of how they raise animal consciousness in the world through their distinctive form of healing, animal communication, or other energy practice. In addition to gaining new understanding, attendees have the opportunity to learn a new skill or technique from the guest as well as participate in Q&A.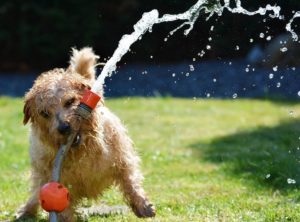 EVERY 2nd Wednesday of the month at 7:30 pm.
General monthly outline:
One-on-one interview between Karen Cleveland and the expert about what they do and why they do it
The expert teaches a simple skill or technique the participants can use at home
Audience Q&A
This discussion follows the monthly Center for Spiritual Living Animal Ministry meeting.  If you're a member of the CSL community, ask Karen about details and join us!