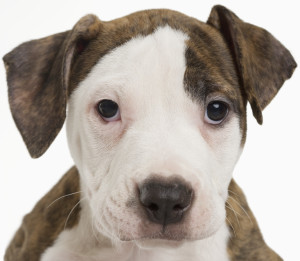 http://ragrani.ru
I'll do almost anything for the animals:)
Lately I've been combining my skills as an Animal Communicator and a Prayer Practitioner together, often with another bonus healing modality, all in order to help shift a challenge in an animal's house.
What does this mean?  How is it different?
I'll first explain the components.
Animal communication –  this is a little straight forward since that's the focus of my business, and is explained a bit on my website. Essentially it is getting quiet, connecting with an animal, exchanging information and discussing the situaion. If you've seen me speak I explain this process in detail.
Prayer Practitioner – certification is through the United Centers of Spiritual Living. The concept is that we shift our perception of a situation into a more desirable outcome through a very specific process we learn in our studies called a Spiritual Mind Treatment 
Mix these together and Bam!  you have a powerful vehicle for change.
What does it look like in practice?
We start like any other animal communication- I ask several questions about you, the animal, the household,  including what the undesirable situation is.  I then get quiet and connect with the animal and find out among other things, their thoughts  on the situation.  You and I then discuss this and talk about possible solutions, utilize the bonus modality when appropriate ,  then complete the session with the shift of a Spiritual Mind Treatment.  It's truly powerful!
I've had great feedback so far, treating several issues with anxious and fearful animals, and am excited to continue to help others while refining the process.
My goal is for happier people, happier animals!   Happier animals, happier people!
If you're ready for a household shift – Give me a call, lets do this!