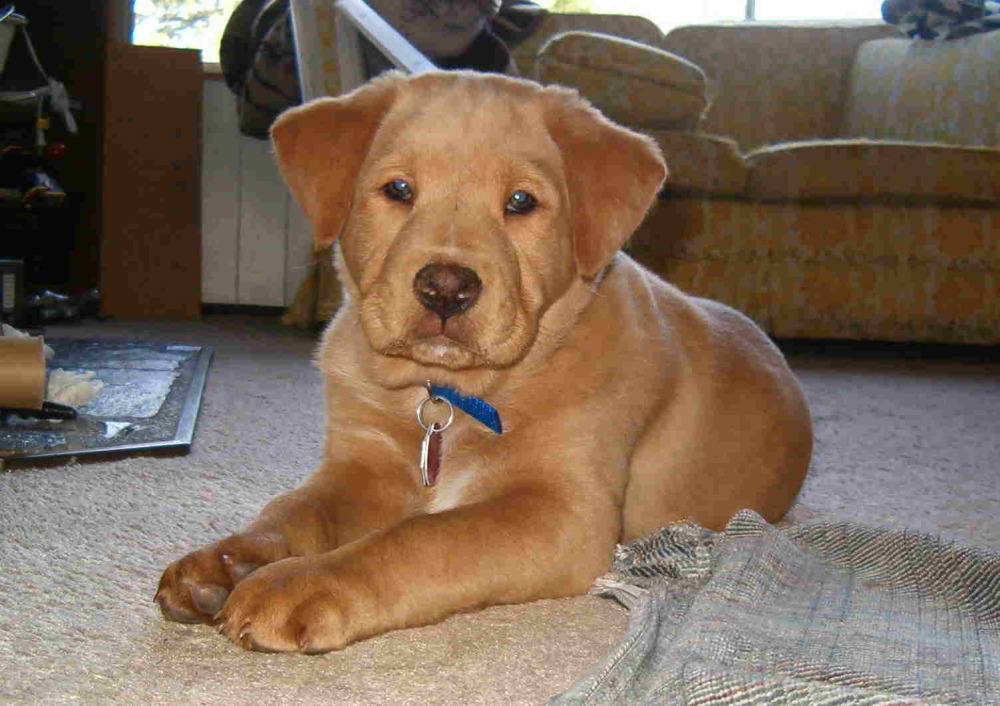 Let's talk! I have weekly appointments available for phone and local animal communication sessions.  Click below to see my schedule and set up a time with me.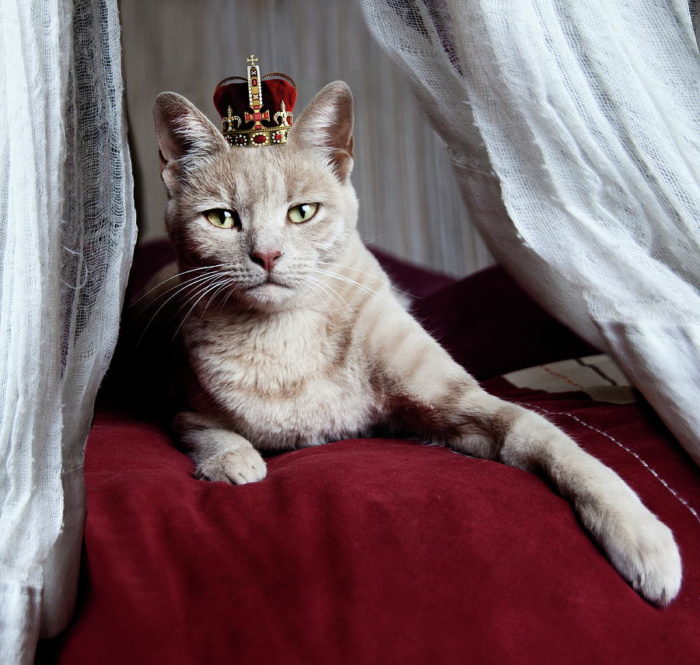 Can knowing your pet's archetypes help with their behavior? Absolutely! You may have been reading my blog posts on archetypes, but even if it's all new to you, this class will be a great primer on how animal archetypes affect
Does your pet need a therapist?
They talk, I listen.  Then You and I discuss solutions.
So, what can I help you with?
Here are a few recent examples of why my clients call me:
Integrate a newly-blended family of cats and rabbits
Re-establish the harmony between 7 cats in a home after finding the underlying reason for sudden fights
Assist the person in knowing if it was time for her dear dog to transition and if the dog wanted help to do so
Help locate and calm a lost cat
Find out how the dogs felt about a new romantic relationship and possible relocation
Prepare both dogs and cats for a visit to the vet and what to expect
"Thank you for all the help you gave me. There has already been a huge difference in all our lives!"
Are you ready for a peaceful shift in your household?  If so, contact me or schedule an appointment here.
Most appointments are completed by phone. In some situations I may come to your home.
About Animal Communication:
Our animals play very special roles in our lives, and miscommunication between you can seem to make everything a little more difficult.
I help people understand the animals in their life, whether they are cats, dogs, horses, pigs, cows – or any other.
Are you wondering what is going on with your animal companion?
My clients have many reasons to call me:
explanation for a recent behavior change
check in on health needs
reconnect, answer lasting questions with a deceased pet
assist in blending of new animal families
discover what they need or want from us, their people
"Jack took your advice the other day…next day he was back to his old self…he wags his tail a lot more again and barks."   A.L.
Animals communicate with each other by sending thoughts, images, feelings, even physical feelings, and with practice, we humans can re-establish our ability to communicate with them. "Talking" with an animal is very gratifying, and helping the human understand why a behavior exists is even more rewarding. Animal communication helps relieve the animal of any unsettling events from the past, often resulting in a "miraculous" behavior change.
During an Animal Communication session I will help you to understand things your animal does. You will understand their decisions better, and you can make choices accordingly, knowing why they respond to you in certain ways.
I am a graduate and former faculty member of Communication With All Life University. I now teach workshops and seminars across the nation to further my goal of creating a better world for animals.
"Karen, we really appreciate your giftedness, and sharing it with us and the animals! Karen provided us with an amazing reading of our 2 dogs who had passed on awhile back. Not only did she read both dogs to a 'T', she also reported images that only our dogs could have shared! Karen, thank you so very much for conveying messages to and from our girls and for respecting, honoring and sharing in the remarkable relationships that we had with them!" Pat A.
Animal Communication Sessions
I can communicate with your animal via a private phone session, a private in-house appointment, or as part of a group such as a doggy daycare or barn session.
For a private phone session, you email a photo of the animal to me and we arrange a time to talk on the phone. This can be very helpful for behavioral, training and health challenges and is a great opportunity to deepen your connection with your animal companion.
In some cases animal communication is just the start. To restore harmony there may also be a need for training, veterinary care or body/energy work.
Click here to set an appointment or Contact Me for more information
CLIENT COMMENTS
"I wanted to thank you for insights regarding Clancy…it is a relief that he is happy."  NR
"Karen… how to exclaim my accolades of your work! I am eternally grateful for the "work"/ love you offered my kitty Katie and she is completely mobile and eating me out of house and home! YES! She meows a lot. Loving your work."  L.D.